Archives by date
You are browsing the site archives by date.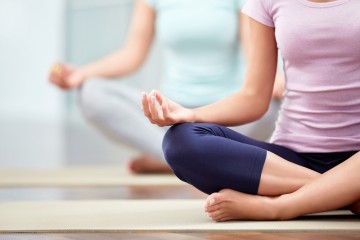 By Rebecca Lee on January 21, 2016
Are you a undergrad student or member of staff at UBC Okanagan? Interested in lowering your stress? Take part in a simple and easy mobile app study and receive $25 to Amazon.ca! If interested, please email: rebecca.l@alumni.ubc.ca.
By chandler proch on January 10, 2016
No matter who you are, it takes dedication and commitment to get active and stay active! The research is plain and simple, working out in groups does wonders! http://www.cbc.ca/beta/news/canada/british-columbia/plus-size-fitness-health-benefits-1.3396061
By chandler proch on January 8, 2016
Just published, yesterday, Dr. Jung, Dr. Little, and Dr. Batterham, comment on previous researcher's doubts about sedentary populations being unable to perform sprint interval training. Simply put, it has to be scientifically proven, by a randomized control trial. This is an informative piece that supports the importance of research, and the belief of the countless […]