Archives by date
You are browsing the site archives by date.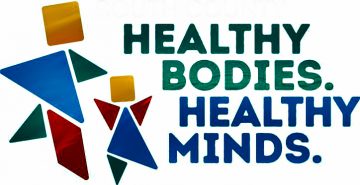 By Maria Plimley on June 24, 2016
In a recent study, a team of researchers including Dr. Mary Jung, examined various psychosocial variables in predicting physical activity and dietary behavioural changes among female teens. Findings suggest that self-regulated exercise may be enhanced by positive social cognition changes and together, these changes may also improve dietary behaviour, when facilitated by a group-based mentoring program.