Archives by date
You are browsing the site archives by date.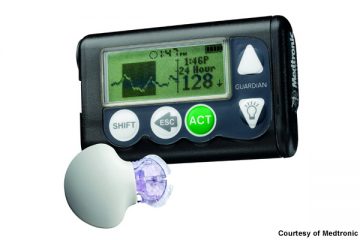 By Maria Plimley on February 28, 2016
Findings from a recent pilot study, conducted by Kaitlyn Bailey, Dr. Little, and Dr. Jung, suggest that the use of real-time Continuous Glucose Monitors (CGMs), as a means of self-monitoring exercise, may improve efficacy among participants with pre-diabetes or Type II Diabetes. Read more here.