Archives by date
You are browsing the site archives by date.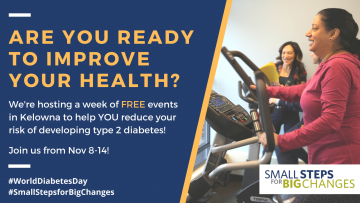 November 2, 2021
Small Steps for Big Changes, sponsored by the Diabetes Prevention Research Group, is proud and excited to announce this years' World Diabetes Day events! We're hosting a week of FREE events in Kelowna to help you make healthy lifestyle changes! EVERYBODY is welcome! Attend a free cooking class, try pickleball, come listen to our expert […]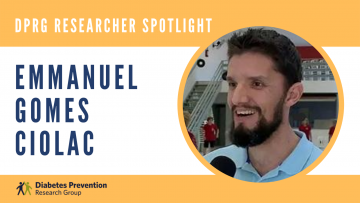 October 13, 2021
DPRG Spotlight is our latest initiative to shine a light on diverse health & exercise researchers here in Canada and around the world. Through our Spotlight series, we aim to: Learn together as a team about outstanding researchers in the field of health behaviour change Provide a platform to shine a light on outstanding scholars […]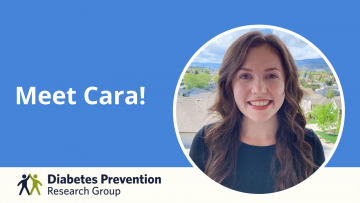 October 4, 2021
The DPRG is proud to welcome undergraduate Cara Johnston back to the team this term! Cara is a fourth year Human Kinetics student at UBC Okanagan. She has been a part of the DPRG team for over a year; first, as a 499 research practicum student and more recently, as a summer research assistant. This […]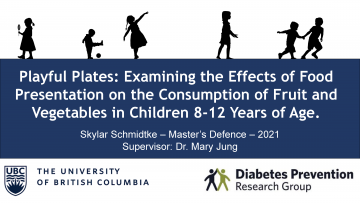 September 27, 2021
This month, DPRG's own Skylar Schmidtke successfully defended her masters thesis! Her project studied the effects of kid-friendly food plating to encourage fruit and vegetable consumption in kids. Researchers have long known that exposure to fruit and vegetables at a young age is important for developing a healthy palate and encouraging good dietary habits later […]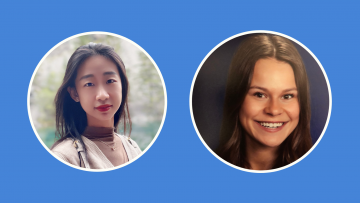 September 20, 2021
This fall, two new graduate students join the Diabetes Prevention Research Group! We are thrilled to welcome Ruitong Gao and Kyra Braaten to the team!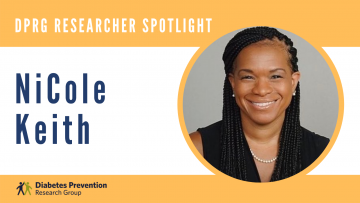 July 14, 2021
DPRG Spotlight is our latest initiative to shine a light on diverse health & exercise researchers here in Canada and around the world. Through our Spotlight series, we aim to: Learn together as a team about outstanding researchers in the field of health behaviour change Provide a platform to shine a light on outstanding scholars […]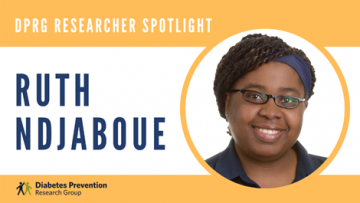 June 17, 2021
Today, we're introducing DPRG Spotlight, a new initiative to shine a light on diverse health & exercise researchers here in Canada and around the world. Through our Spotlight series, we aim to: Learn together as a team about outstanding researchers in the field of health behaviour change Provide a platform to shine a light on […]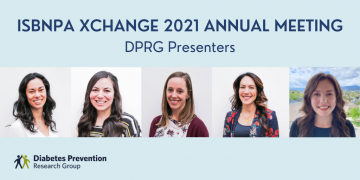 June 14, 2021
There was a strong Diabetes Prevention Research Group presence at last week's IBNPA XChange 2021 Annual Meeting! Learn more about our presentations, below. How do we know what to say? Refinement of a Bank of Messages Targeting Diet and Physical Activity Through End-User Evaluation MacPherson, M.M., Johnston C., Cranston, K., Locke, S., & Jung, M.E. […]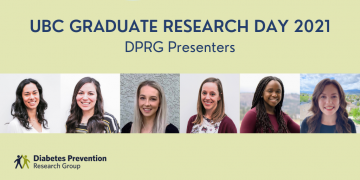 May 13, 2021
This week, several DPRG graduate and undergraduate students presented at the 2021 UBC Vancouver & Okanagan Graduate Research Day on May 11 & 12. Learn more about our student presentations, below. Kaela Cranston Process through partnership: The analysis, design, and development of an online training platform for Small Steps for Big Changes coaches with YMCA […]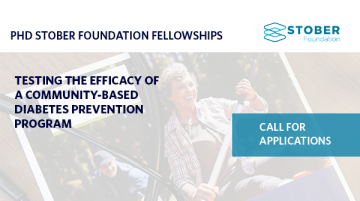 April 14, 2021
It's not too late to apply for the UBC Stober Foundation PhD Fellowship! Are you a motivated student interested in: Prediabetes & diabetes prevention Behaviour change interventions Community-based Programs Implementation Science You could be the DPRG's next PhD candidate! The Diabetes Prevention Research Group is actively seeking applications for a UBC Stober Foundation funded PhD […]